PLEASE NOTE: THIS PAGE HAS MOVED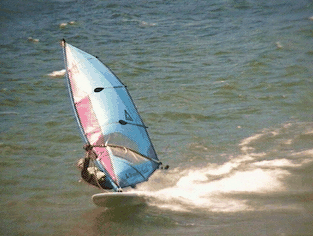 In my spare time, I enjoy windsurfing. Like anything one enjoys doing, I don't do it as often as I would like. I've been to the Columbia Gorge three times, and there is incredible wind at times in Southern Alberta -- the best being at The Old Man River Dam.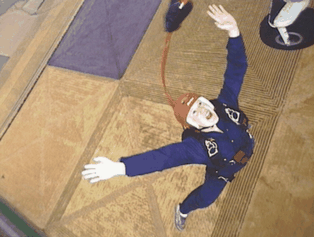 I have also been known to do silly things like skydive and bungy jump, although not on a regular basis. I figure, if you're going to kill yourself, go out big, so I went bungy jumping at the place they started it all: The Kawarau Bridge in New Zealand!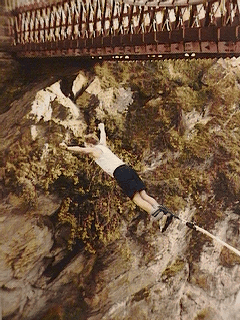 (PNG 240x320 85k) (JPEG 480x640 72k)