A Fractal Art Show
by Len Bruton

---
Welcome to this collection of fractal images that has been created using fractal mathematics. Enjoy.
---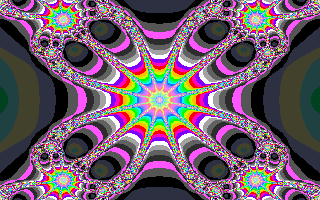 ---
The Collections
So far, there are two collections of images in the .gif format. They may be viewed by clicking in the following list:


---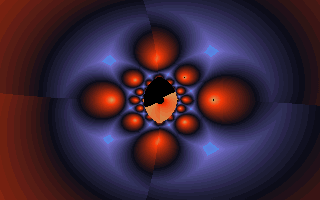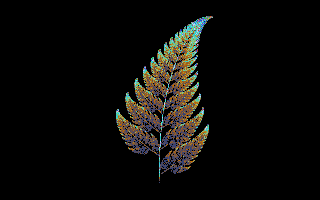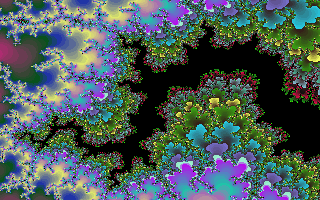 ---
This is the end of the Fractal Show Page. Return to Personal Page.
---
This page has been accessed 17,807times.