| | | |
| --- | --- | --- |
| | Don Dansereau's MDSP Homepage | |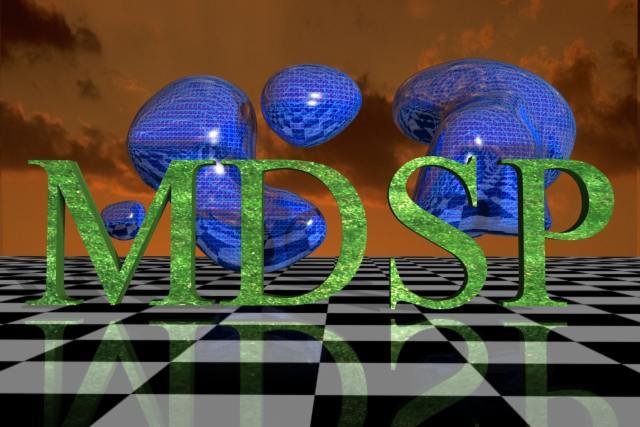 Last updated May, 2005.
---
| | | |
| --- | --- | --- |
| | About Me | |
I was born in Saskatoon, Saskatchewan and am a bilingual French Canadian. I enjoy backpacking - historically in Alberta and BC's Rocky Mountains, but more recently in Quebec's somewhat meagre alpine offerings - soon to check out the much more promising-looking Adirondacks. Also high on my list of hobbies are cooking (does ANYONE know where to get a good Haggis in Montreal?), and travel. I also dabble somewhat in special effects for independent film.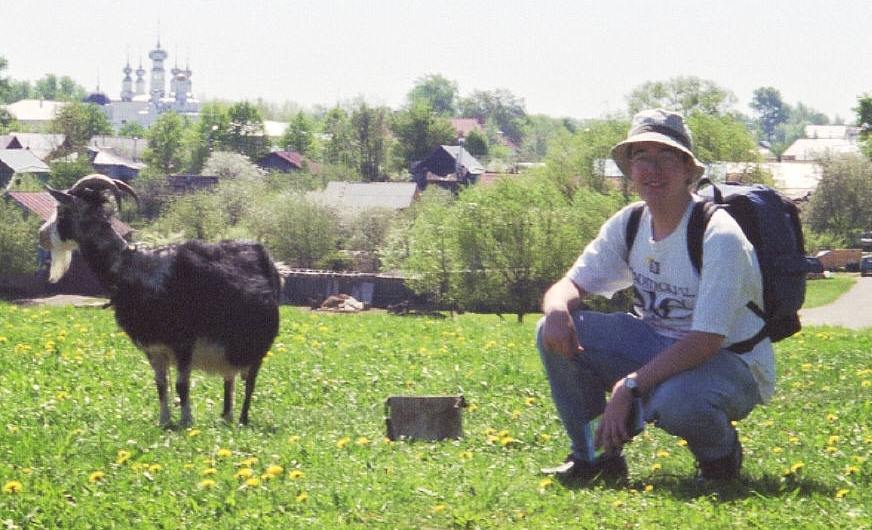 In October, 2003 I finished an M.Sc program at the University of Calgary in the Multidimensional Signal Processing (MDSP) group, under the supervision of Dr.Len Bruton. My thesis is entitled "4D Light Field Processing and its Application to Computer Vision". Light fields first came about as a technique for quickly rendering computer graphics, but have more recently been explored as a tool for accomplishing more complex tasks such as scene modeling and object recognition. Check out the Research section for more information.
As of May, 2005 I'm working in Montreal doing real-time physics simulation for video games.
---
| | | |
| --- | --- | --- |
| | Contact Info | |
Don Dansereau
dgdanser.engg (at) alumni.ucalgary.ca

---
---
Visitor #5,395